Throughout the year, I hold various workshops which take place over a half-day or a full day setting. Current workshops will be shown on the website here.
If you are interested in hosting a workshop, please get in touch to discuss. 
Gerry will be happy to discuss this directly with you.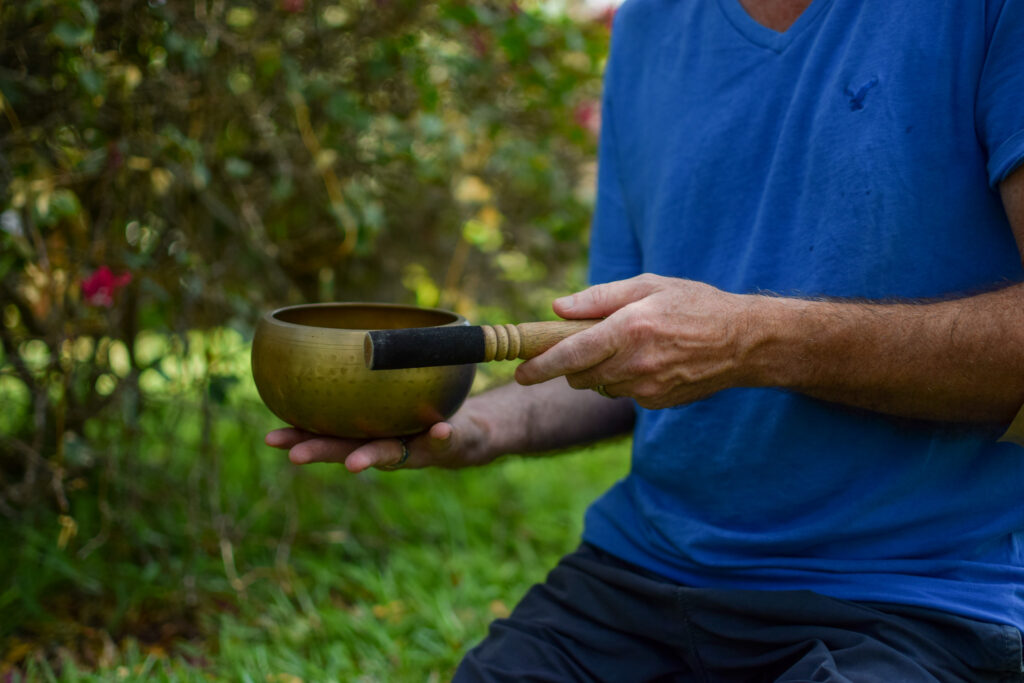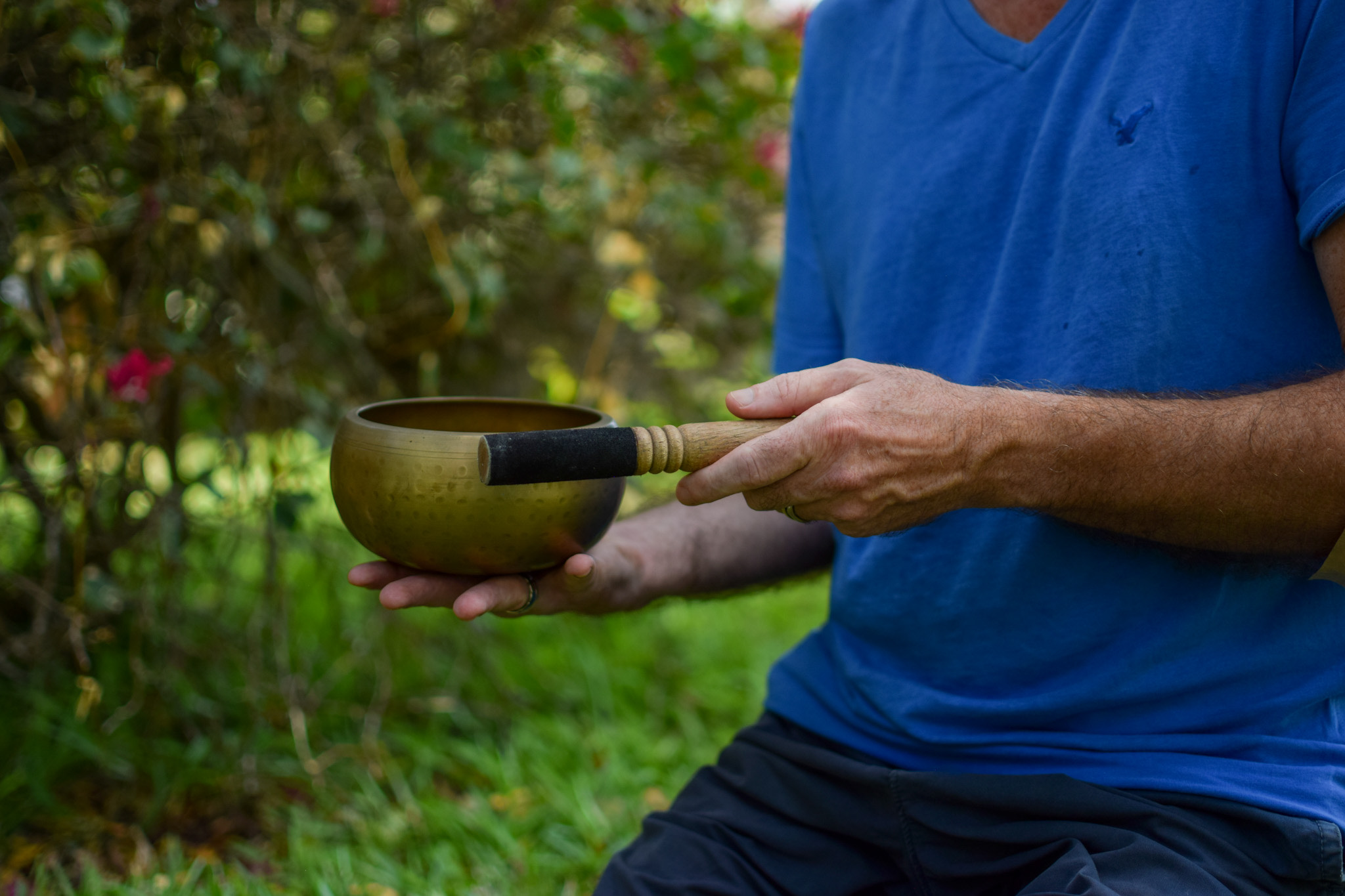 Get to know us, send us a message!