MindWise is the result of our life journey, so far. We're Christina and Gerry and we've created MindWise to reflect the philosophy of our lives.
We decided to exchange our former lives in the city for a healthier life in Portugal and, now, more recently in Mozambique. We have moved to the town of Vilanculos, next to the beautiful Bazaruto Archipelago from where Gerry will be teaching mindfulness and creating mindfulness-based retreats. Together, we are also creating and developing mindful holidays in southern Africa.
MindWise – helping to bring wisdom, space, clarity and freedom to the overly busy and constantly thinking mind.
Get to know us, send us a message!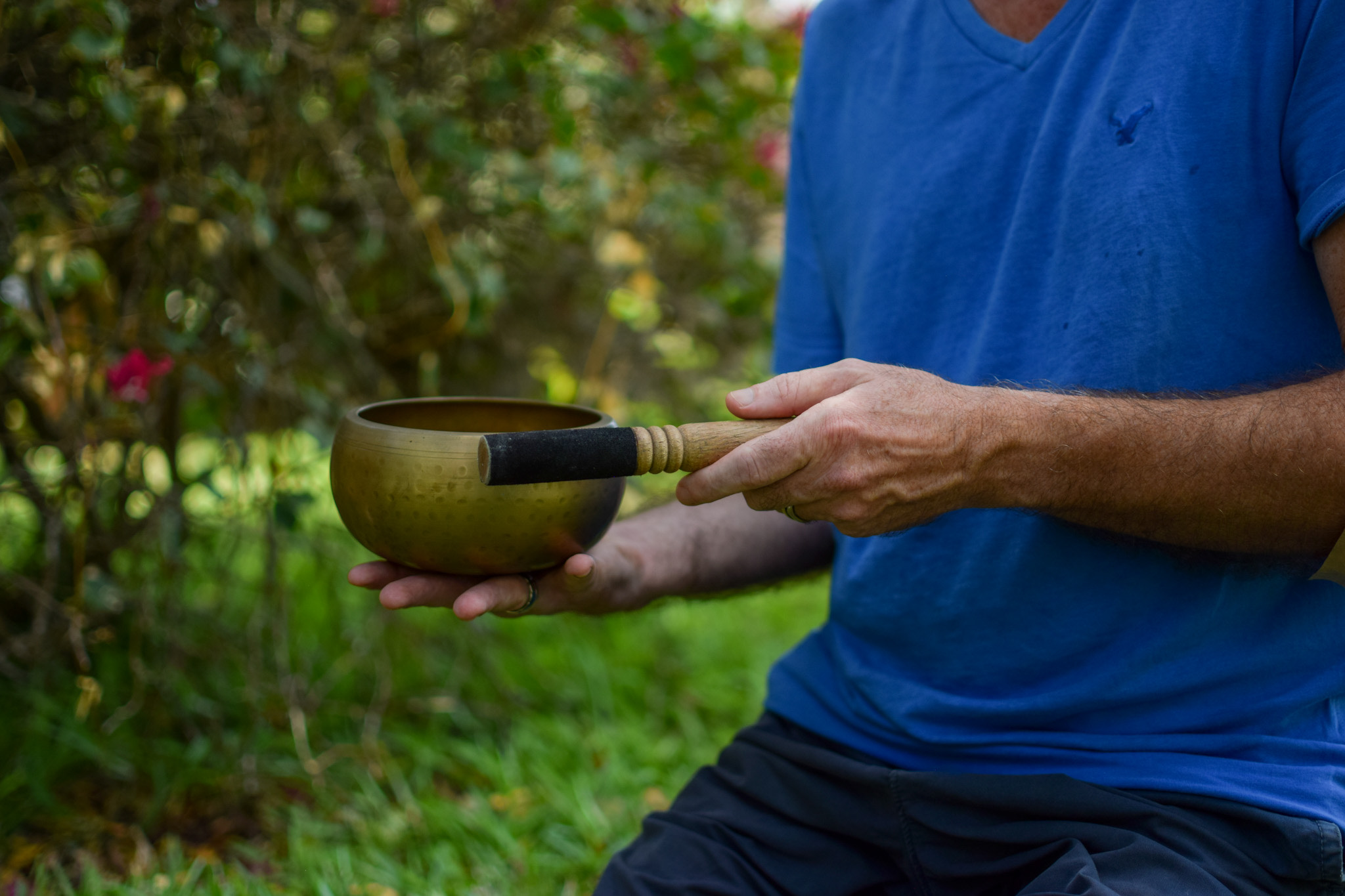 See all the information on our mindfulness-based courses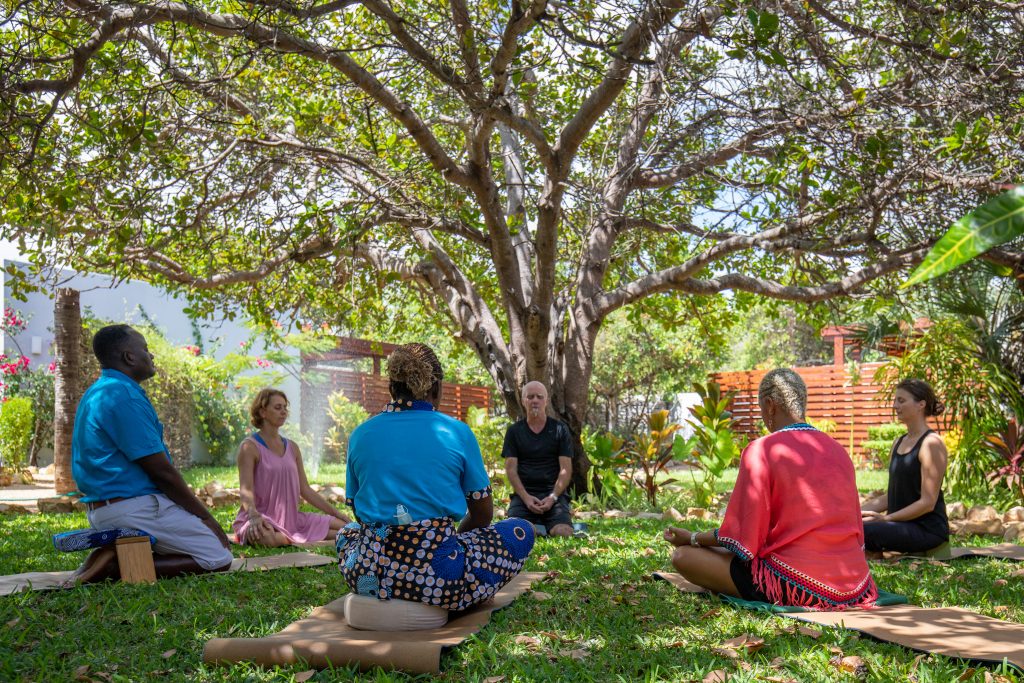 Check out current retreats on offer by clicking the link below
Specially-themed workshops for all levels. Click below for more.
This testimonials are based on anonymous feedback on post-course questionnaires
Health Service Executive Workers in Health Sector and Hospitals in Ireland
Gerry was warm, approachable and engaging. Everyone was included and there were no right or wrong answers. He explains hard concepts in simple terms.
Found the tools I have really meaningful and powerful and believe I have them for life. An amazing facilitator that lead us on this mindfulness journey. At the outset I was not really sure about it but for certain each and every session brought and gave me wellbeing . Gerry, you nailed it and made it an amazing journey.
This was a new and exciting venture . Extremely helpful in the current times as a healthcare worker . The purpose of meditation and mindfulness has proven to assist me personally with my breathing techniques and assisted me with my management of stress. I would like to add that the poetry read during the sessions was inspirational.
Thank you Gerry for your guidance and inspiration. This teachings and practices came as reminders and reinforcement for me to stay in my path of growth and self-discovery and enrichment.For sure all that you shared with us in this weeks, will stay with me and be part of my life.
I must congratulate you for the gentleness and care with which you have conducted the course. You have been exemplary and inspiring. You have all the makings of a good teacher, especially your calm and your humour.
It was taught in a very practical way which for me, made it very understandable and easy to put into everyday practice which in turn I feel is giving me a better outlook on life .