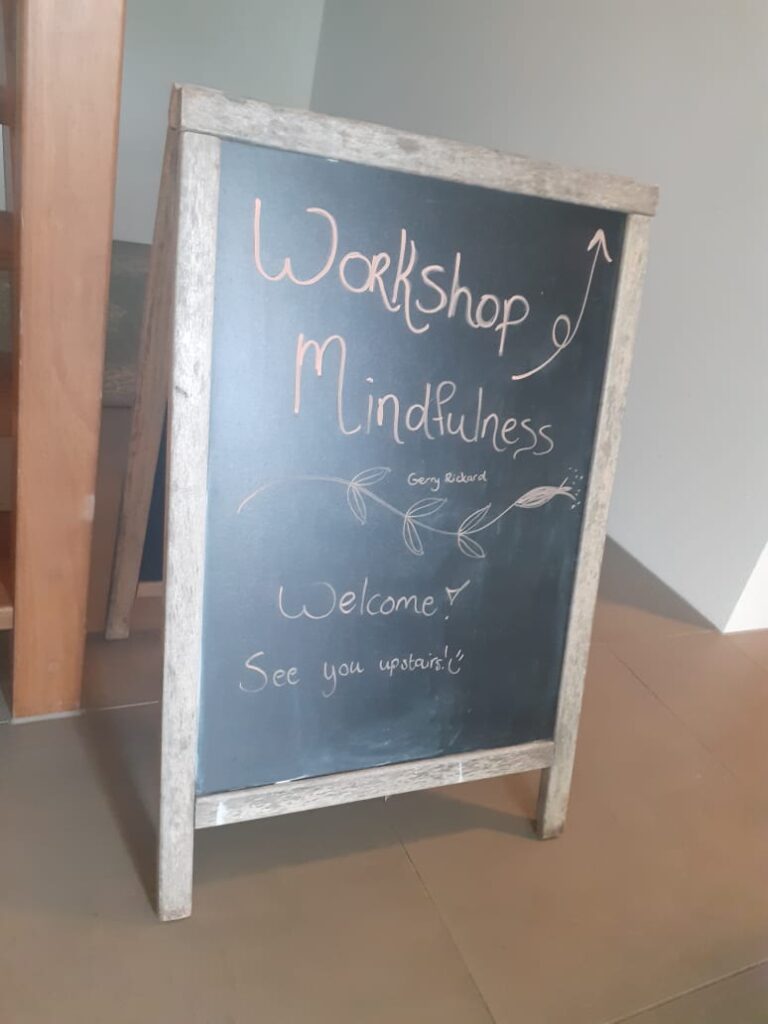 An Introduction to Mindfulness

This workshop was held in July in Oostermeer, Friesland, where Christina is from, in the beautiful yoga studio of Yn Balans (Anne van der Vaart). 
On a beautiful Sunday morning we talked about and explored mindfulness, basic concepts and practices.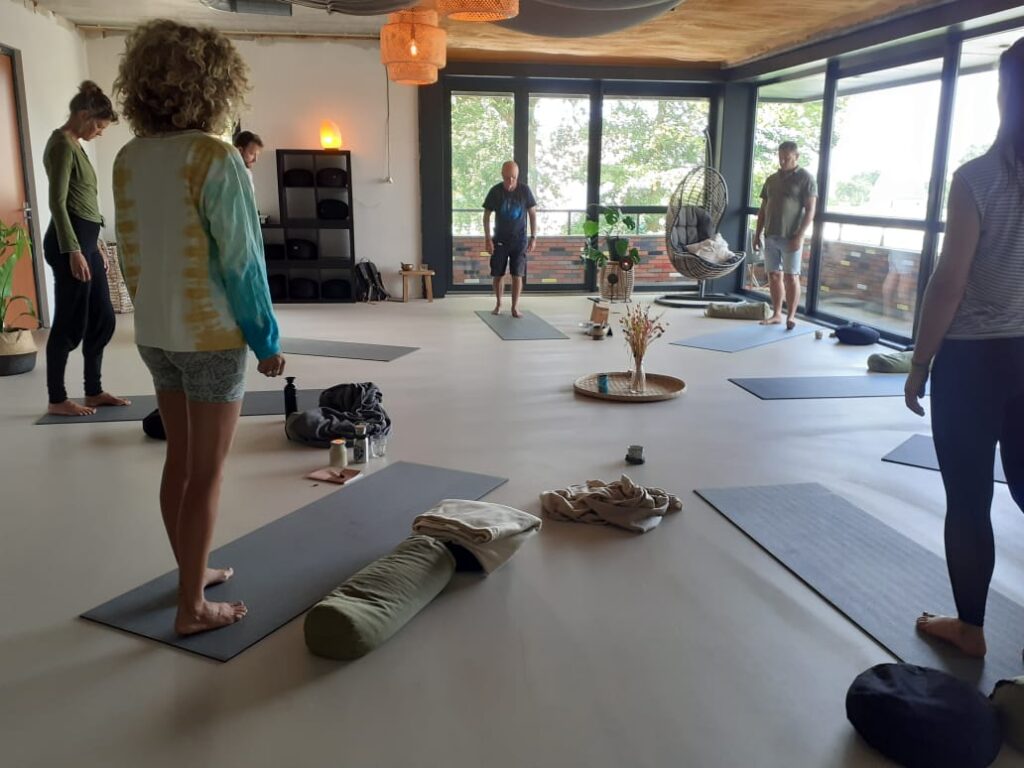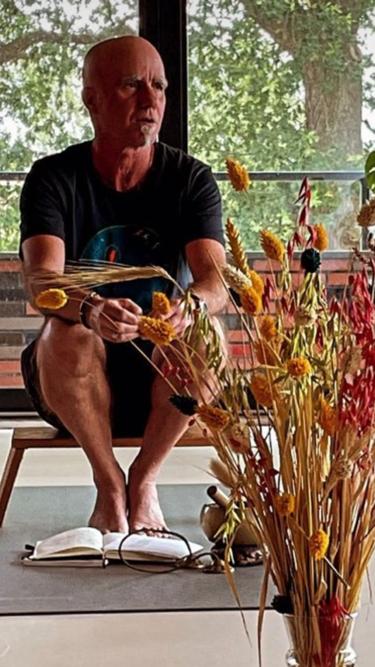 Get to know us, send us a message!