Letting Go into the Present
Moment
This day-long workshop will take place in Oostermeer in Friesland where Christina is from. I'll be working with yoga teacher Anne van der Vaart, who has a beautiful studio in the village, and Corina de Boer-Vreeke who teaches self-massage techniques. Together we will create a whole day combining mindfulness practice, self-massage and yin yoga to relax into the present moment – the only time that really matters.
When : Thursday, July 13th
Where : Yn Balans Yoga Studio, Oostermeer
Time : 10.00-17.00
Price : €150
Contact Gerry below if you want to reserve a place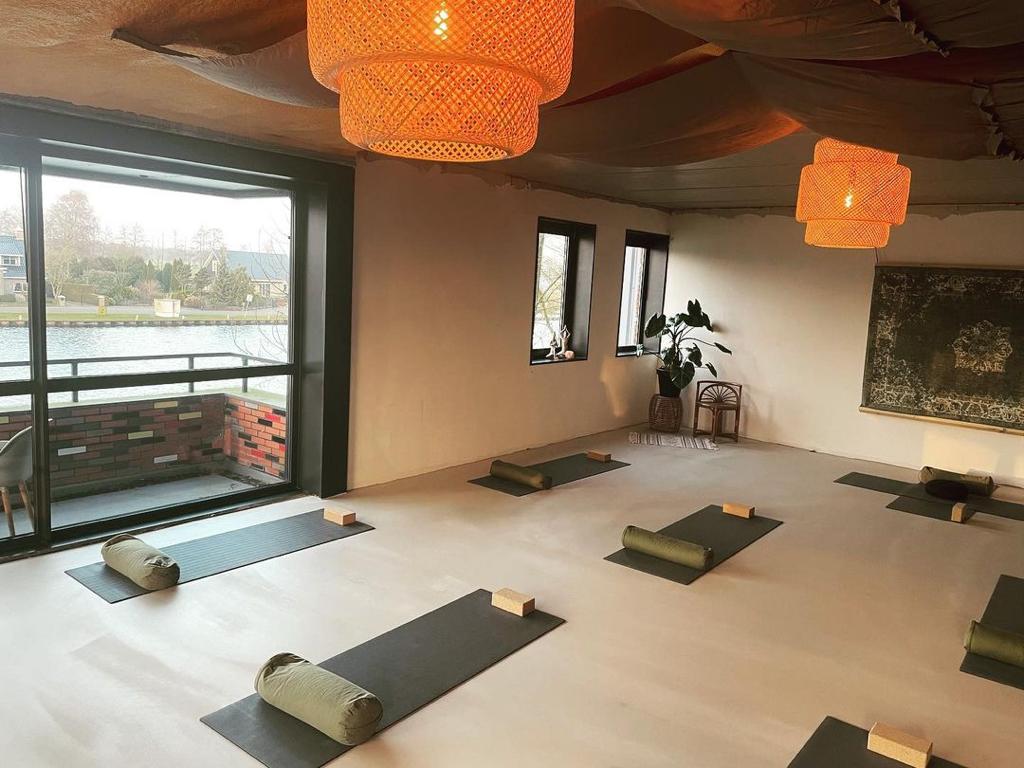 Get to know us, send us a message!