Letting Go into the Present Moment
It was so nice to hold this workshop in the town of Vilanculos where we live.
We had a morning of practice, theory and laughter at Bahia Mar Boutique Hotel in May 2023. I co-hosted the retreat with yoga teacher Susana Vidal, who led a beautiful yin practice. We let go into the present moment – the only time that really matters.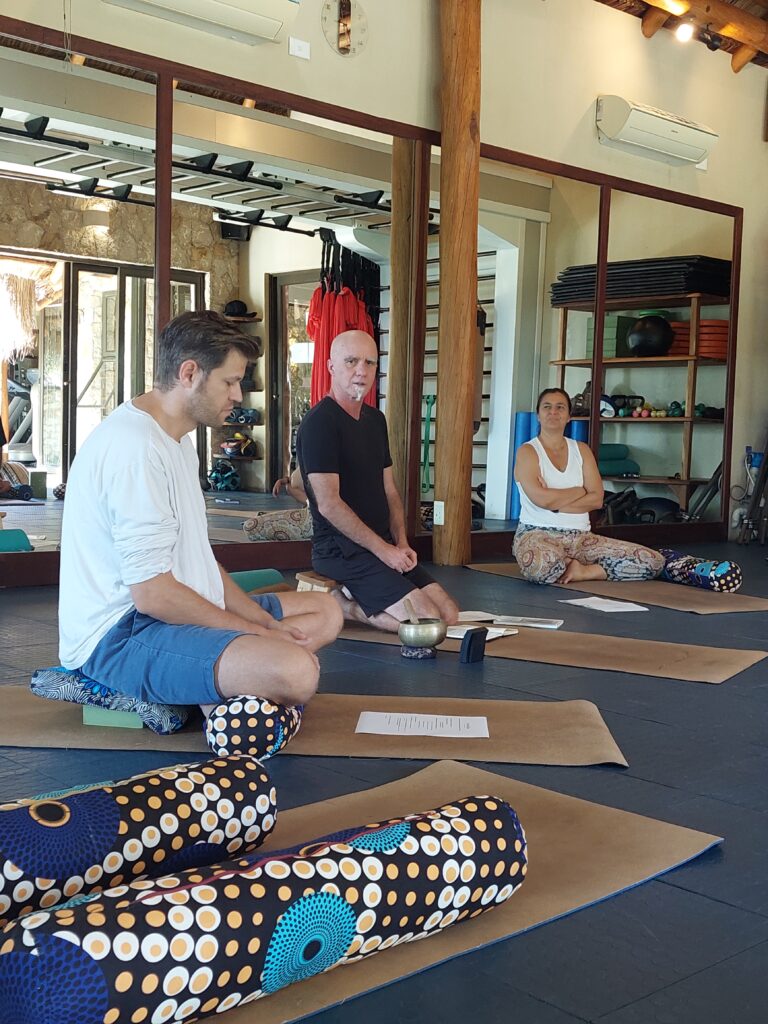 Get to know us, send us a message!