Letting Go into the Present Moment
This half-day Urban Retreat is in collaboration with The Fab Lab by Sia Lewinsky.  We will combine mindfulness practice, breath techniques and soft and relaxing yin yoga to relax into the present moment – the only time that really matters.
When : Sunday, October 1st, 2023
Where : The Fab Lab by Sia Lewinsky, Av. Francisco Orlando Magumbwe, 993, Maputo
Time : 09.00-13.00 
Price : MZN 4,000 including a delicious brunch afterwards
Contact The Fab Lab to reserve your space 84 9366355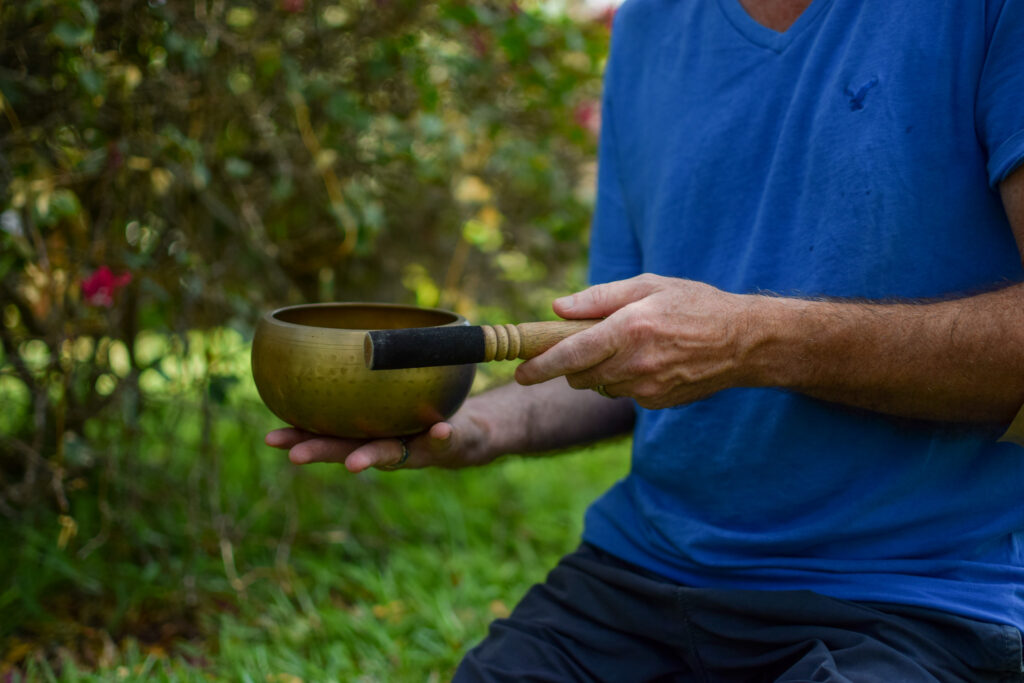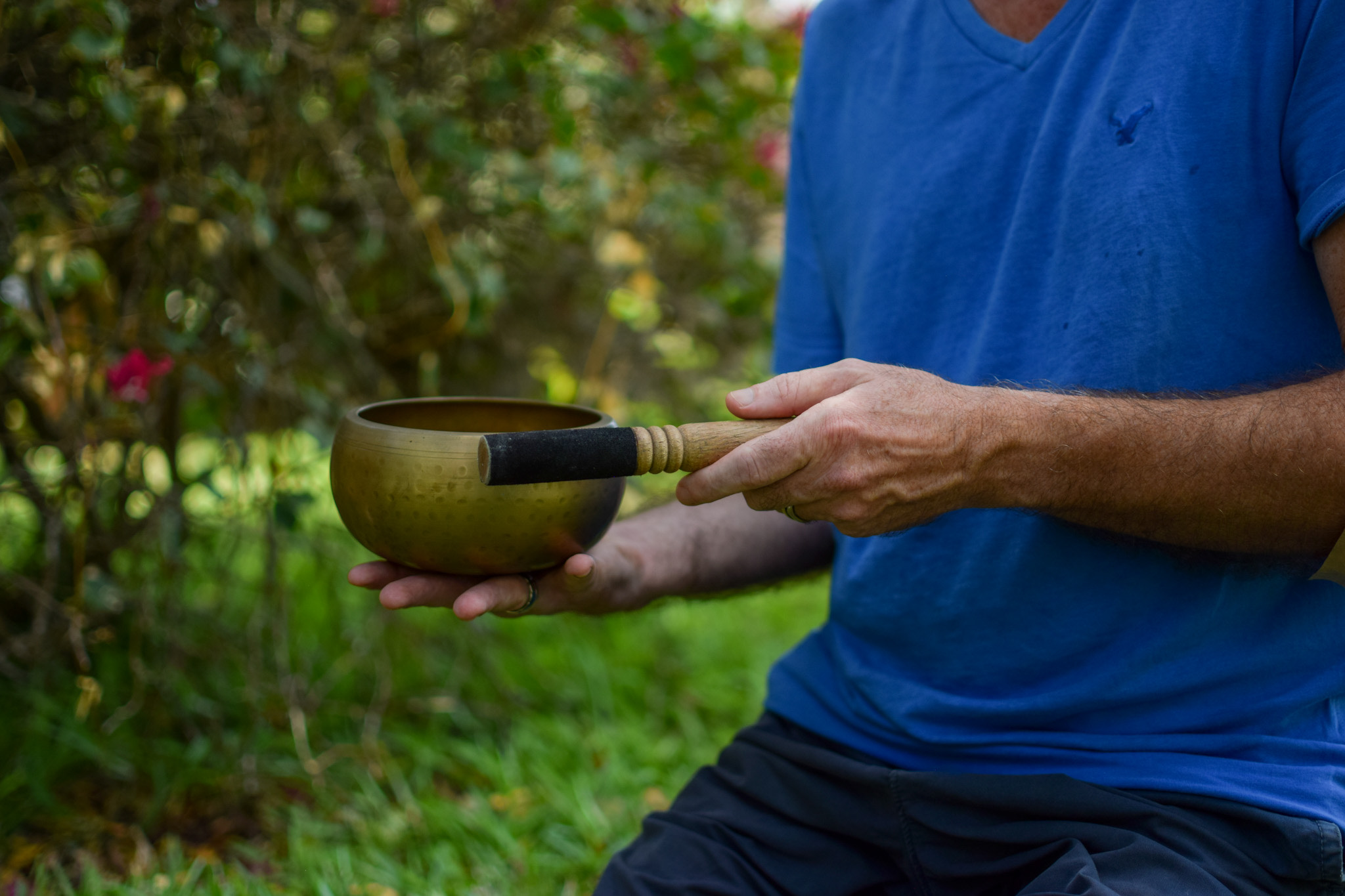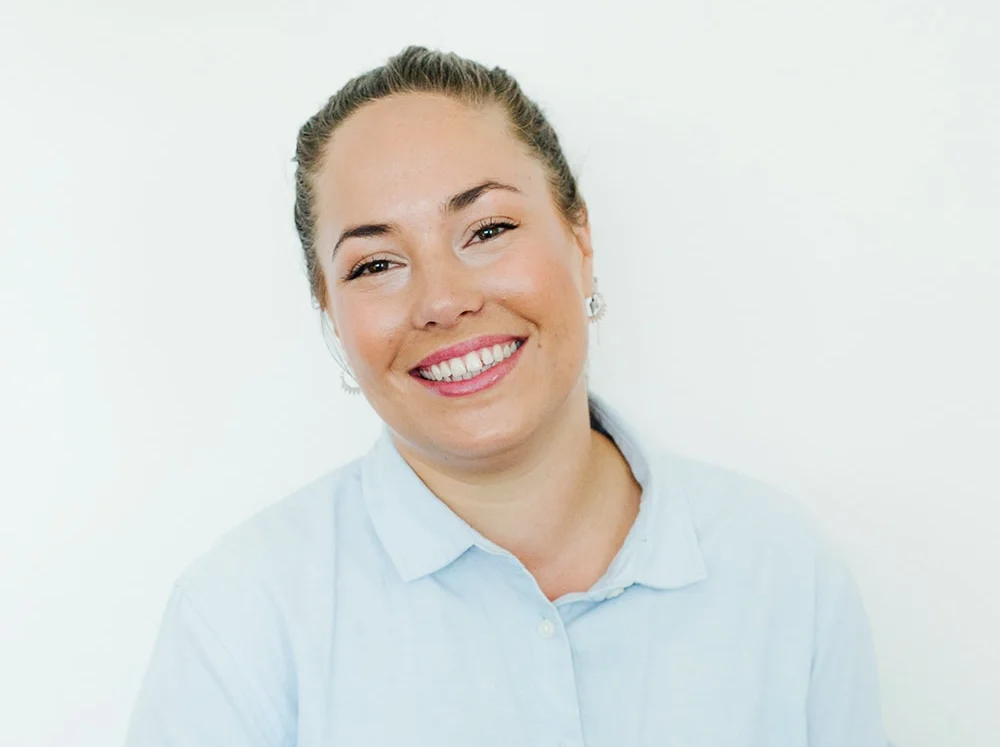 Get to know us, send us a message!