Workshops
-
one-on-one mentoring
Throughout the year, MindWise holds various workshops which take place over a half-day or a full day setting. These workshops are usually held on Zoom and will be shown on the website here.
Workshops have been devised for those who are brand new to mindfulness as well as those who may have completed an eight-week course or have had a longer-term meditation practice. Themes can also be developed specifically for groups and settings.
Ranging from an introduction to mindfulness, to how we handle change in our lives, each consists of talks, discussions and group exercises as well as specially developed meditation practices associated with the themes.
Gerry will be happy to discuss this directly with you.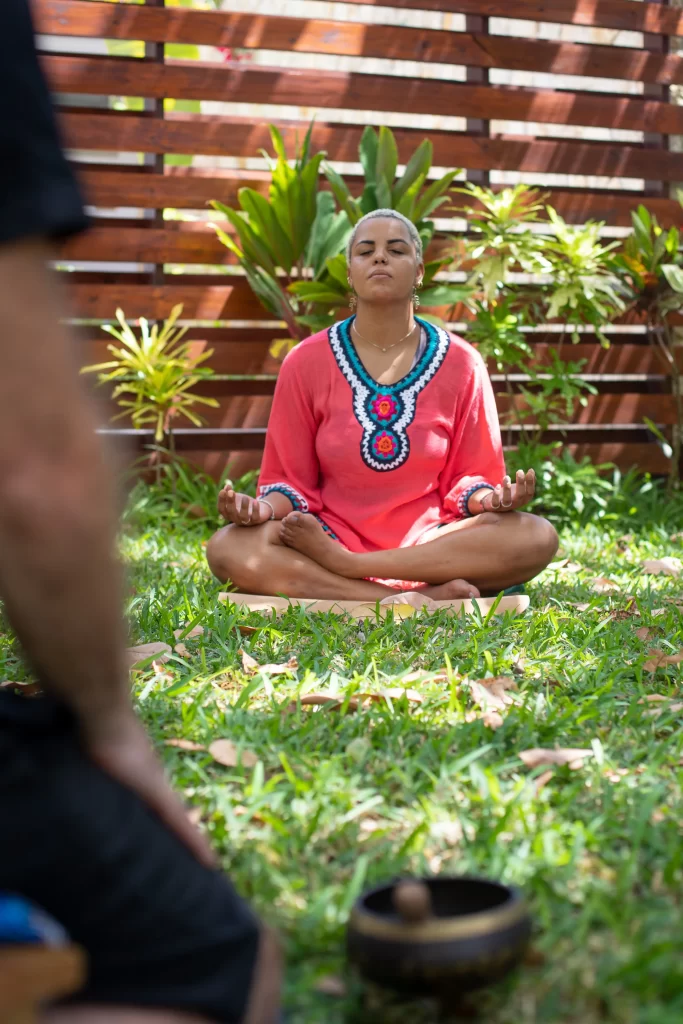 Gerry gives one-on-one mindfulness mentoring to individuals or small groups, which can be held face-to-face or on Zoom.
Mentoring may consist of specially themed sessions (for example, centering around the attitudinal foundations of mindfulness), or regular practice sessions.
Please contact Gerry directly to discuss one-on-one mindfulness mentoring.
Get to know us, send us a message!