Letting Go into the Present Moment
I was very happy to have held this half-day workshop in June 2023 close to Duleek, the village where I grew up in Ireland. Held at Barbara Carolan's Yoga Boann studio, we combined mindfulness practice, and yin yoga from Barbara, to relax into the present – the only time that really matters.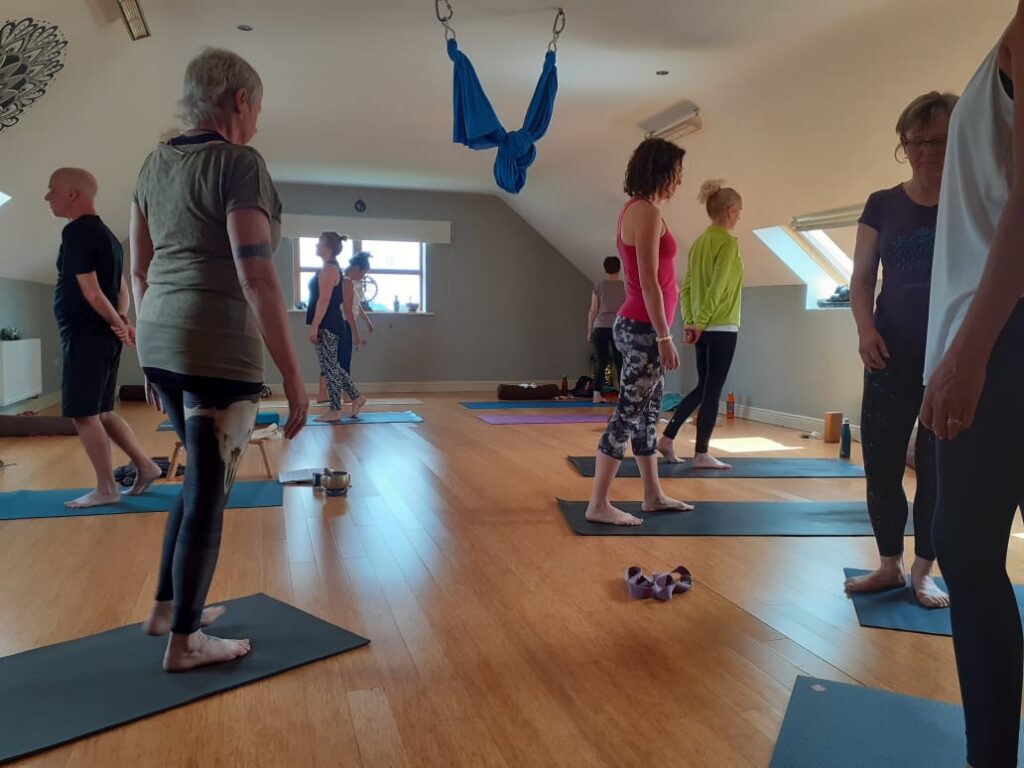 The village green in Duleek, where I grew up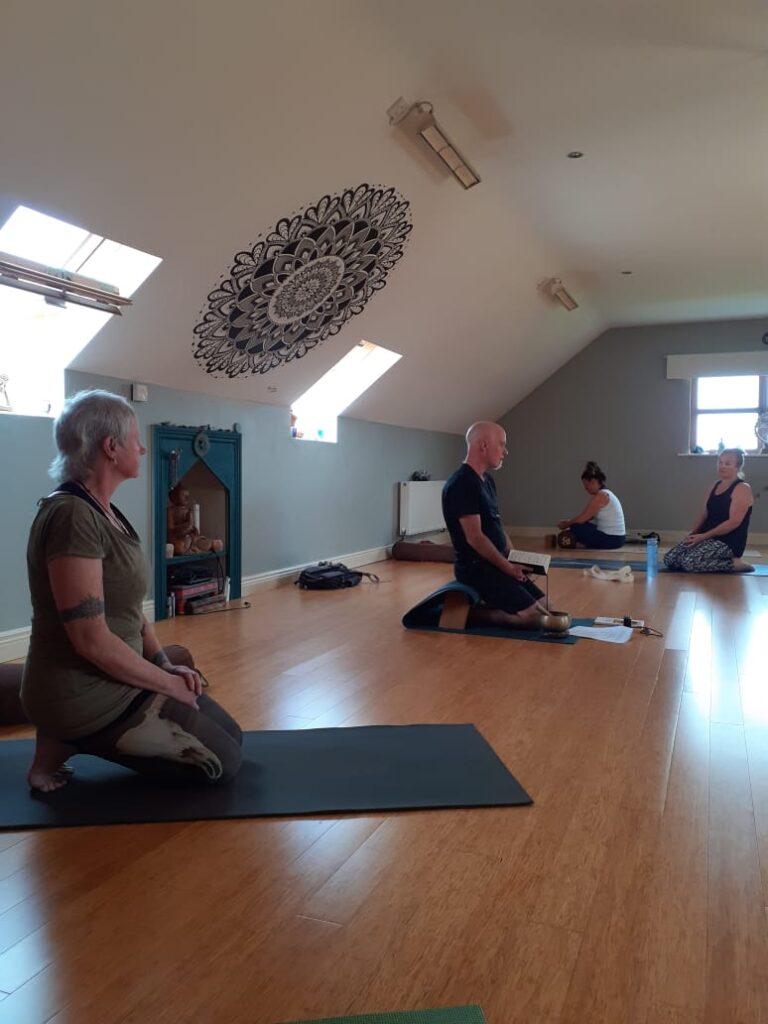 Get to know us, send us a message!