Letting Go into the Present Moment
I am very happy to be holding this half-day workshop close to Duleek, the village where I grew up in Ireland. It will be held at Barbara Carolan's Yoga Boann Studio, close to Drogheda. We will celebrate summer solstice by turning within and finding the self-nourishment and light of the present moment. The workshop will combine mindfulness practice from me,  and yoga from Barbara to relax into the present – the only time that really matters.
When : Sunday, June 18th, 9.00-13.00
Where : Yoga Boann Studio, Mount Hanover, Duleek, Co. Meath
Price : €60.00
Contact Gerry below if you want to reserve a place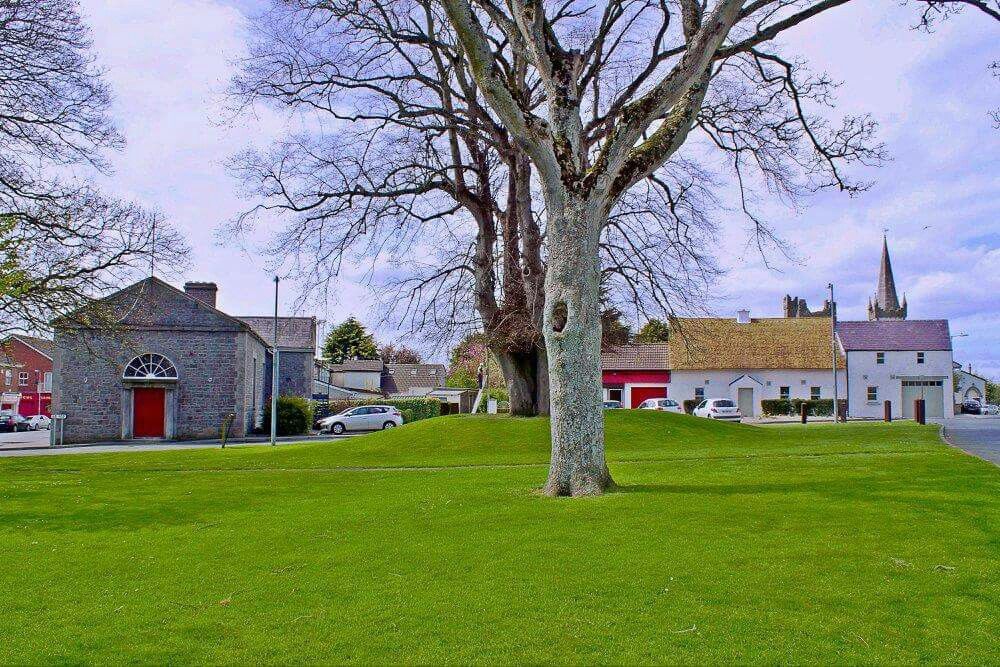 The village green in Duleek, where I grew up
Get to know us, send us a message!