MindWise has developed a number of retreat themes for specific retreat settings. These can be adapted for other settings while Gerry will be happy to discuss creating a retreat to suit your location and needs and philosophy. Retreats can vary in length – weekends, long weekends and multiple-days. MindWise also works in combination with some of the best yoga teachers in Mozambique and Europe to create unique retreats for well-being featuring both mindfulness and yoga practices.
Moving Mindfully Through the Elements

Portugal 2023
This unique retreat combines the essence of mindful practice with yoga and Traditional Chinese Medicine to explore our being through the concept of the Elements.
This is a wonderful opportunity to obtain a deep insight into your mind/body relationship through a combination of meditation practice, yin and flow yoga, and Traditional Chinese Medicine. The retreat will be held in the Algarve, Portugal.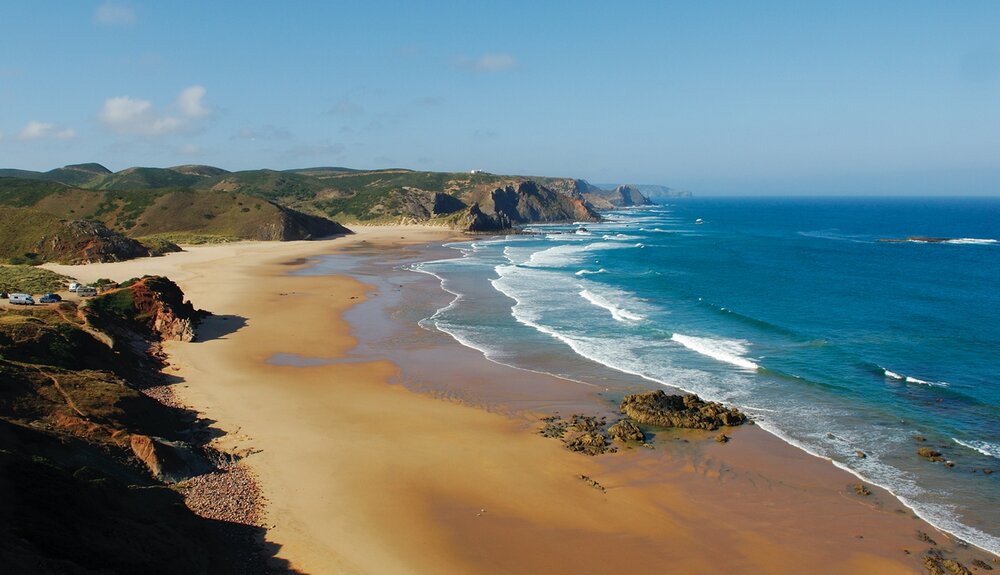 Get to know us, send us a message!