MindWise has developed a number of retreat themes for specific retreat settings. These can be adapted for other settings while Gerry will be happy to discuss creating a retreat to suit your location and needs and philosophy. Retreats can vary in length – weekends, long weekends and multiple-days. MindWise also works in combination with some of the best yoga teachers in Mozambique and Europe to create unique retreats for well-being featuring both mindfulness and yoga practices.
Body - Mind - Attitude

Vilanculos 2023
Held in the luxurious Bahia Mar Boutique Hotel, this retreat uniquely combines yoga practice with the core attitudinal foundations of mindfulness, the pillars of mindfulness practice. Each day, over an eight-day period, we will create a program of mindfulness meditation, mindful activities and specifically tailored yoga practices, which will reflect each attitude. In addition yoga and mindfulness activities will take place in the beautiful surroundings of the neighbouring Bazaruto Archipelago. This retreat is available for both groups and on an individual basis.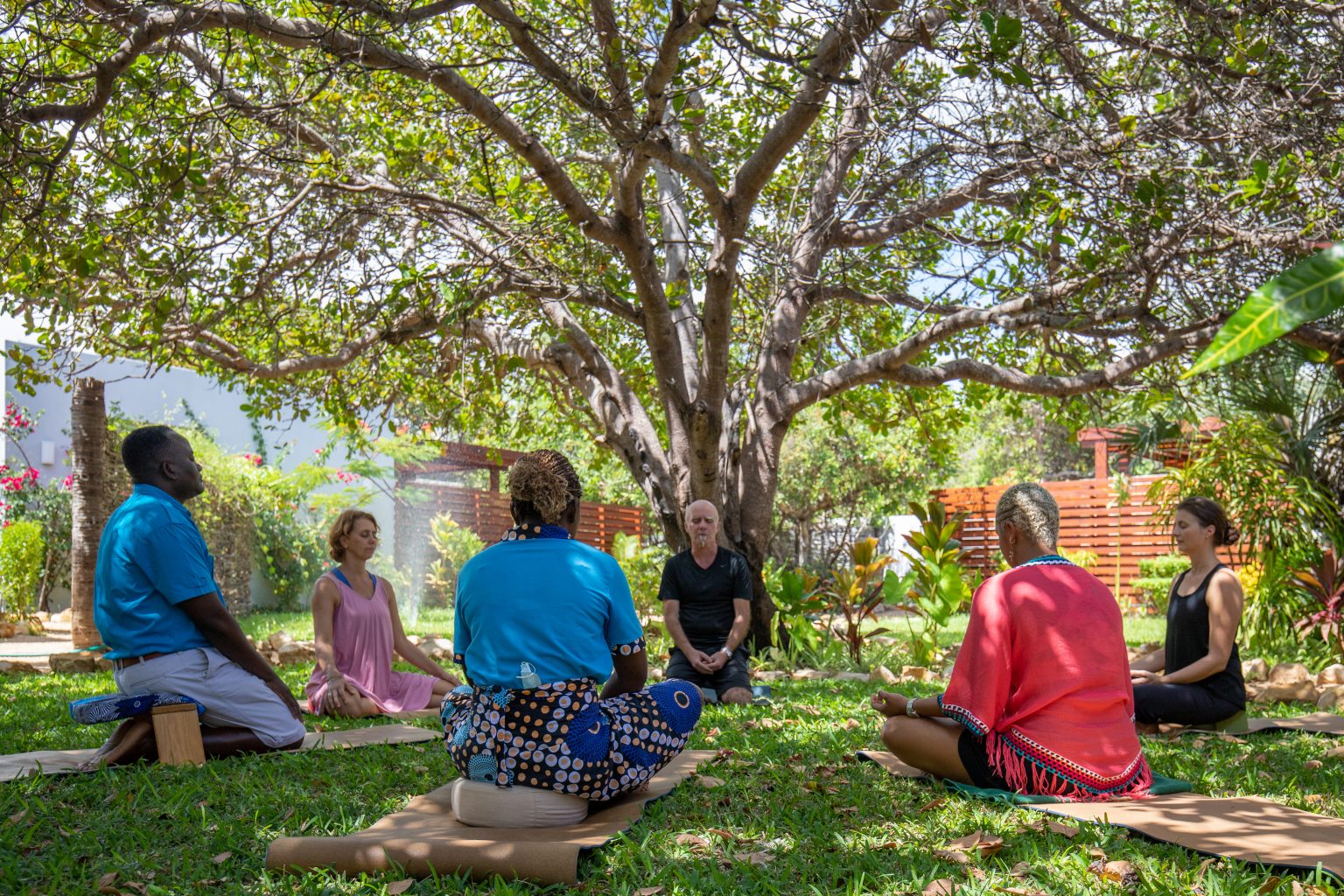 Ocean Mind, Ocean Life

Vilanculos 2023
In meditation, the imagery of the waves and ocean is often used to describe the mind and the constant chatter of our thoughts, with our thoughts like waves that are constantly being created as they head to the shore.  Developed especially for Vilanculos Beach Lodge, Ocean Mind, Ocean Body will explore this "ocean mind" while simultaneously exploring the healing ocean right outside its door.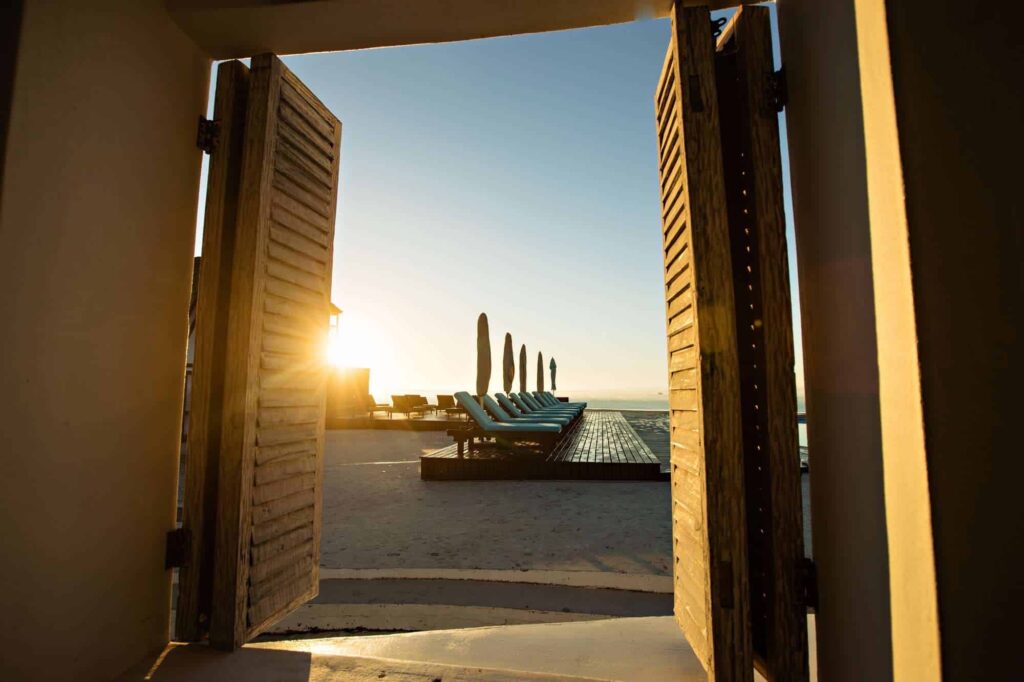 Get to know us, send us a message!
Add Your Heading Text Here